The

Solution
Bring stakeholders together from across the opioid landscape, to deliver solutions that address the opioid crisis, from preventing addiction, to aiding in withdrawal and recovery.
Connect these solutions to a single platform to create a readily-accessible marketplace of programs that include; patient education, mindfulness, counseling, medical devices, medications, outcomes, genetics, and more.
Reward individuals for each program they participate in, and publish program results via a dashboard that tracks participation and outcomes.

CareChainge
Platform
Captures and rewards program activity and outcomes

Participant
App
Allows individuals to track the programs they are participating in and manages their rewards

Performance
Dashboard
Tracks program performance and presents insights about participation and outcomes

Outcomes
Service
Participant-reported outcomes using validated instruments

Gated Data
Access
Access to detailed real-world data generated by programs and their participants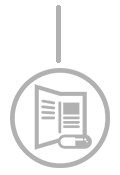 Medication Adherence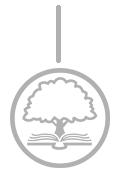 Consumer Education Programs that are appropriate for wherever the individual is in their journey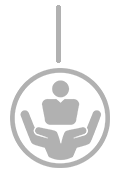 Individual and group counseling services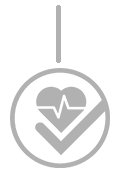 Programs that capture activities of daily living and health status indicators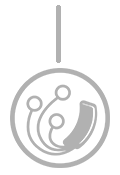 Medical devices for the treatment of withdrawal and recovery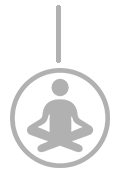 Mindfulness programs such as gratitude, meditation, and stress reduction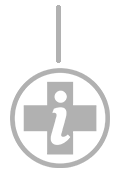 Provider Education Programs for medications and other treatment options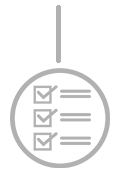 Programs that measure member status and provide insight into Program effectiveness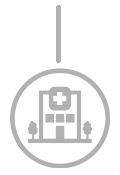 Residential and outpatient treatment centers